John McAfee
claims he is being framed by the Belice police. He believes Belice government wants more of his money. McAfee builds schools and police stations directly instead of donating to the government whom he claims scrapes the money for its own families then gives little to the community.
McAfee has put up $25,000 reward for the real killer.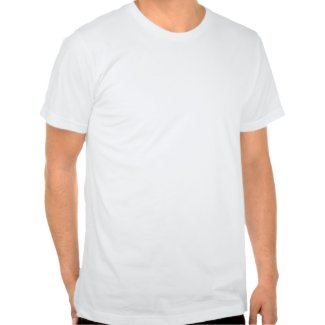 Axis of Evel 01 Shirts
by
thepman
Design a t shirt
online at zazzle.com
McAfee claims he has created a topical antiseptic that the government wants a cut.
Also John McAfee claims the government may have killed the wrong man. But he has had second thoughts on the matter.
67 years old John McAfee does not deny owning guns and sleeping with multiple women.
closing remarks on the Alex Jones show: "The higher ups are using the police for their own interest."
policedesign01 shirts
by
thepman
Learn
how to sell t shirt designs
on Zazzle