Landeros, said he vandalized the painting to send a message promoting revolution and change. Landeros has been charged with criminal mischief and felony graffiti, both third-degree felonies.
from the Houston Chronicle:
Uriel Landeros
has been on the run since Picasso's "Woman in a Red Armchair" was spray-painted June 13 at the Menil Collection.
U.S. Marshals took Landeros into custody at the international bridge in McAllen, an arrangement coordinated by his lawyer,
Emily Detoto
.
"He surrendered at the urging of his family and myself, to come in and get started on the process," Detoto said.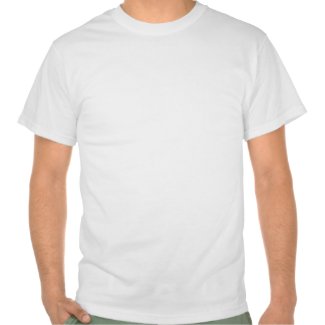 obama drone home shirts
by
thepman
Create your own t-shirt
at zazzle.com