In an earlier in a post I briefly mentioned is Banksy allegedly lifting ideas from people he has surfed on the web. Banksy work is in Walmart and there appears to be a problem.
Look at this:
from Eddie Colla:
from Banksy carried by Walmart:
from Banksy carried by Walmart:
Here is a link to an interview with
Eddie Colla in the Daily Kos
interview conducted by 1Xrun.com with Eddie Colla
It looks like it is about to go down:
Eddie has announced he is raising funds to hire a lawyer. buy this print help Eddie fight the man.
Limited Edition Fundraiser Print
announced on Daily Kos:
From Daily Kos:
Q. What's next with this issue, what type of recourse do you have at this time?
These things can be expensive to fight. All the money from this release will go directly towards legal fees. This is just getting started. Wish me luck.

Buy the Legal Funding print here:
http://bit.ly/...
Edition Size: 50
18 x 24 Inches
3-Color Screen Print On 100lbs Cougar Fine Art Paper
here is the Walmart link: http://www.walmart.com/ip/Art-Wall-Banksy-Asking-for-Permission-Canvas-Wall-Art/26457954?action=product_interest&action_type=title&placement_id=irs_top&strategy=PWVAV&visitor_id=54640138324&category=0%3A4044%3A133012%3A1045881%3A1084906&client_guid=e7a73cf0-ced0-4268-bc55-631670316b31&config_id=2&parent_item_id=23126880&guid=5d0cf3a5-e5c3-4a7e-a799-9b04769a4975&bucket_id=irsbucketdefault&findingMethod=p13n
i am not sure what is going on here. if you have any info please post in the comment section.
here is a petition calling Walmart out, sent to me from anonymous: http://action.sumofus.org/a/walmart-banksy-eddie-colla/
more info: it looks like the stolen image appeared on the wayfair.com
paul beck is FB friends with Eddie Colla. He has sent the question "wouldn't Banksy inc. have to sign a licensing agreement with Walmart on this?". We will find out.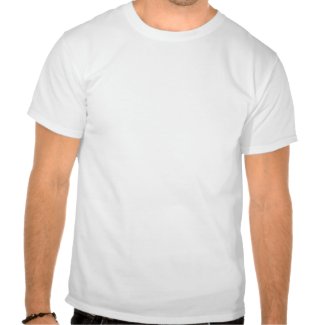 bird watching tshirts
by
thepman
See other Artsprojekt T-Shirts at
zazzle