reports: http://washington.cbslocal.com
WASHINGTON (AP) — The Department of Homeland Security is finalizing its plan for a biometric data system to track when immigrants leave the United States and will present it to Congress within "weeks," a top department official told a House Homeland Security subcommittee Tuesday.
An exit system to track who is leaving the country and when has been sought since before the Sept. 11 terrorist attacks. DHS officials, including Secretary Janet Napolitano, have agreed with the need for such a program but have previously said it would be too costly.
John Cohen, the department's deputy counter terrorism coordinator, did not discuss the cost in his testimony about the problem of immigrants who overstay visas. He said the department's report to Congress will explain how DHS plans to better determine who has overstayed their visa.
The criminal case against Amine El Khalifi, 29, of Alexandria, Va., accused in an alleged bomb plot against the U.S. Capitol, has renewed the debate about how the U.S. government — a decade after the terror attacks of 2001 — routinely fails to track millions of foreign visitors who remain in the country longer than they are allowed. El Khalifi was arrested in a parking lot, wearing what he thought was an explosive-laden suicide vest. He had been living illegally in the United States for 12 years.
more of the story here:http://washington.cbslocal.com/2012/03/06/homeland-security-to-have-immigrant-exit-tracking-system-ready-within-weeks/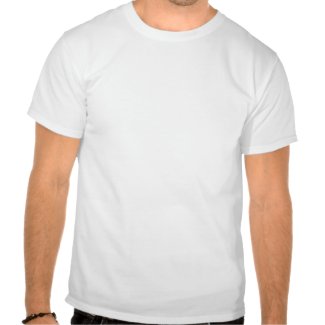 FUNK THE JUNK
by
thepman
Browse more
Artsprojekt T-Shirts