could this be part of the sad wave of hate crimes?
Seneca police arrest 6 accused of beating white NC man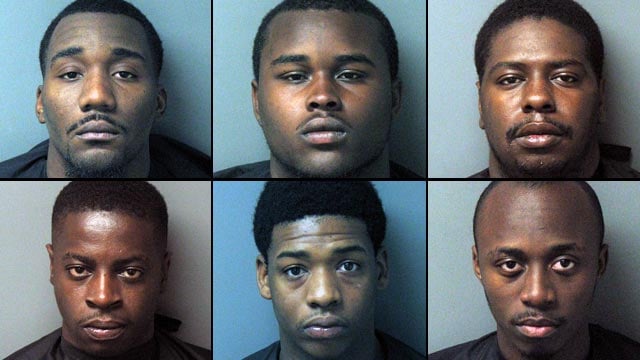 From top-left to lower-right:Teryn Robinson, 18, Tray Holland, 19, Justin Alexander, 20, Derick Williams, 22, Kino Jones, 25, and Montrez Jones, 22. (Seneca Police Dept.)
SENECA, SC
Seneca police arrested six men Wednesday in connection with the beating of a white North Carolina man at Applebee's March 17.
Police said their investigation determined the incident may have been racially motivated. The department forwarded the case to the FBI to determine if it should be pursued further as a hate crime under federal law.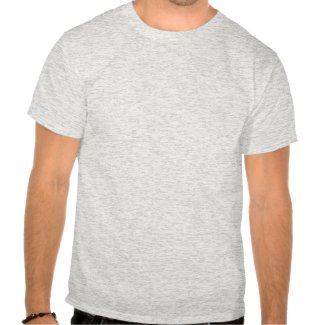 sexy riot cop prison cities
by
thepman
Customize tshirts
at Zazzle.