Jason Russel, 2012 kony, masturbating
by
thepman
Design your own coffee mug
at zazzle.com
Report: Invisible Children co-founder detained by police; charity made 'KONY 2012' video
SAN DIEGO – A co-founder of Invisible Children, the group behind the "KONY 2012" video on alleged atrocities by an African warlord, was detained after a witness reported a man masturbating and acting strangely,
NBCSanDiego.com reported
.
Jason Russell was detained after a man was reported masturbating in public, vandalizing cars and possibly under the influence of something, said police Lt. Andra Brown,
NBCSanDiego.com reported
.
full story:
http://usnews.msnbc.msn.com/_news/2012/03/16/10721745-report-invisible-children-co-founder-detained-by-police-charity-made-kony-2012-video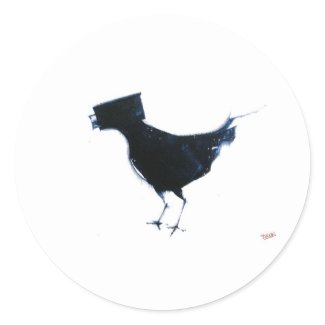 bird watching
by
thepman
Design your own car stickers
at zazzle.com.