In a interview with Alex Jones, Mancow states Andrew Breitbart was
possibly murdered for having compromising video of Barrack Obama. The Smoking Gun.
Clearly shaken and confused by the death of Breitbart, Mancow questions what is taken place in current events around the death.
Andrew Breitbart died on March 1st the same day he plan to release tapes.
Mancow asked "who is this guy" referring to President Obama.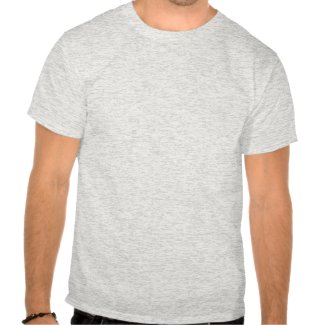 sexy riot cop prison cities
by
thepman
Browse zazzle for a different
t-shirt
.zazzle