The Lord's Resistance Army was originally formed in 1987 in northwestern Uganda by members of the Acholi ethnic group, who were historically exploited as forced laborers by the British colonialists and later relegated by the nation's dominant ethic groups following independence. Together with the Holy Spirit Movement, the LRA represented the armed wing of a resistance faction aiming to overthrow the government of current Ugandan President and staunch US military ally, Yoweri Museveni.
The LRA was originally formed to combat ethnic marginalization, but soon became dominated by Joseph Kony, a self-proclaimed spiritual messenger of the (Christian) Holy Spirit. Kony utilized his messianic persona to lead a syncretic spiritual movement based on Acholi tribal beliefs' and extremist Christian dogma. It is claimed that LRA seeks to establish a theocratic state based on the Ten Commandments, however its inner ideological mythology is largely unknown. In an effort to mobilize a large scale armed resistance, the LRA routinely recruited child soldiers and forced them to commit heinous acts such as cannibalism and mutilation on others who resisted to join the rebel group during their extensive twenty-five year campaign.
The film was produced by an organization called Invisible Children, Inc
., who have been criticized by the Better Business Bureau for
refusing to provide necessary information in the Bureau's standards assessment
. Invisible Children, Inc. has failed to disclose a list of sponsors (beyond the donations of American high school students), and has also earned a low rating in accountability from Charity Navigator because they won't let their financials be independently audited. In a 2011 financial statement, the organization disclosed that
only 31% of all the funds they receive are used for charitable purposes
, with the majority allocated toward travel expenses and employee salaries. Invisible Children has also
been accused of fraud and voter manipulation in a recent charity contest sponsored by Chase Bank and Facebook
. The group's Co-Founder and President,
Laren Poole addressed the International Criminal Court in 2009 alongside Aryeh Neier,
President of George Soros' pro-war Open Society Institute.
source material
interesting read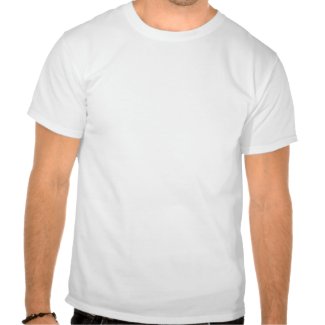 bird watching by paul beck
by
thepman
Join one of the largest
t-shirts affiliate programs
oh dearism: