Saturday afternoon, Police arrested a man they say shot another man in his knee. North Austin McDonald's parking lot Saturday afternoon is where it went down.
About 3:10 p.m. Saturday, two men were "being rude" to a woman in the parking lot of the McDonald's on 12443 Metric Boulevard.
According to an arrest affidavit the woman's friend confronted one of the men. That's when a man later identified as Louis Lawrence pulled out a black handgun and shot the woman's friend below his left knee and then Louis Lawrence drove off with another man.
Louis Lawrence, 22, was in custody Sunday morning. His bail for the second-degree felony is set at $300,000.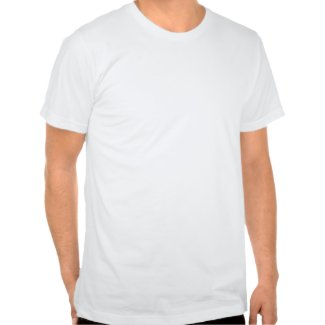 funvax, pentagon,vaccine, god gene
by
thepman
Put your favorite
photo on t shirt
designs at Zazzle