If you owe Taxes you can not travel.
from Forbes
Sen. Harry Reid (D-Nev.) proposed that if you owe the IRS more then $50,000, you shouldn't get a passport.
Senate Bill 1813
,
introduced by Senator Barbara Boxer (D-CA). It was introduced in November and passed by the Senate on March 14 "to reauthorize Federal-aid highway and highway safety construction programs, and for other purposes."
interesting report here: Forbes
you are on a list.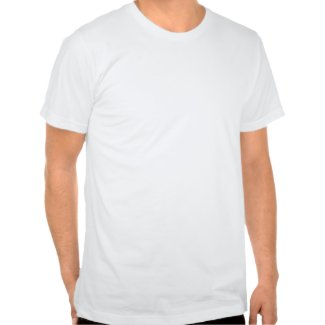 funvax, pentagon,vaccine, god gene
by
thepman
Put your favorite
photo on t shirt
designs at Zazzle