why are they not going after corporations?

so you make stink about this guy? how about getting rid of loop holes.
from:http://www.businessinsider.com
These Senators Are Going After Facebook Cofounder Eduardo Saverin For Trying To Avoid A $67 Million Tax Bill
Eduardo Saverin
, co-founder of
Facebook
, is saving
at least 67 million
in tax dollars by renouncing his U.S. citizenship.
Chuck Schumer
(D-NY) and Bob Casey (D-PA) aren't happy about that.
The two Senators will introduce the "Ex-PATRIOT Act" to punish ex-citizens who ditch the U.S. for lower tax rates.
Shirt a Kid
.
Buy one Skull Front t-shirt and Skull Front will give a shirt to a child in need.
"Kids need shirts" Skull Front. New shirts make kid feel good and rocking a Skull Front shirt makes a kid, boy or girl take pride. Simple as That.
The Skull Front Rockers want to spread the message of freedom through rock and roll.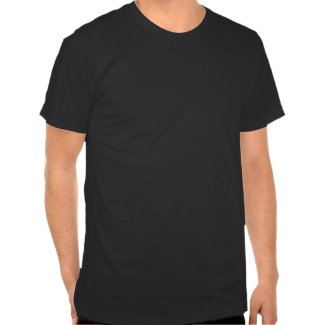 Skull Front overdrive T-shirts
by
thepman
Make a
custom design t-shirt
.
Skull Front wants to teach the kids about freedom and the fight through rock and roll. have you heard about the DHS is considering collecting DNA from kids ages 14 and up, police state fema camps, floride in the water, gmo food, slavery, child labor, drones, sound cannon, if you have been listening to niki minaj or lil wayne probably not.