PDUBUQUE, Iowa - Police arrested Jerald Reiter, 55 in the parking lot of the Dog House Lounge
The Cascade man was arrested Sunday night with a pet zebra and a macaw parrot in the front seat of his truck.
Police, field sobriety tests showed Reiter had a blood alcohol level of .14. The legal limit in Iowa is .08.
Zebra and Parrot thought he was just going in for smokes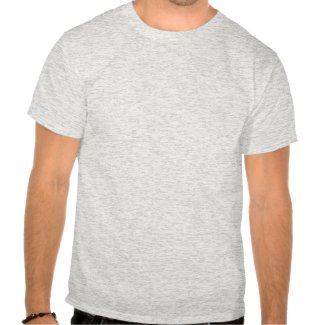 sexy riot cop prison cities t shirt
by
thepman
Create a unique
t shirts design
at Zazzle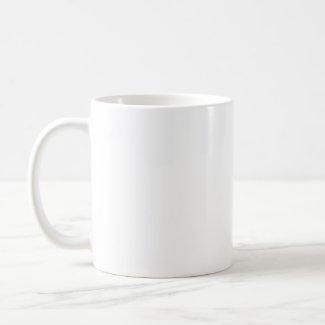 Jared Lee Loughner Mug
by
thepman
Create one-of-a-kind
personalized picture mugs
online at zazzle.com
http://planetinfowars.com/