from: brietbart.com
http://www.breitbart.com/Big-Government/2012/05/17/The-Vetting-Barack-Obama-Literary-Agent-1991-Born-in-Kenya-Raised-Indonesia-Hawaii
"Breitbart News has obtained a promotional booklet produced in 1991 by Barack Obama's then-literary agency, Acton & Dystel, which touts Obama as "born in Kenya and raised in Indonesia and Hawaii."
The booklet, which was distributed to "business colleagues" in the publishing industry, includes a brief biography of Obama among the biographies of eighty-nine other authors represented by Acton & Dystel.
It also promotes Obama's anticipated first book,
Journeys in Black and White
--which
Obama abandoned
, later publishing
Dreams from My Father
instead."
full story here
obama born in kenya
Shirt a Kid.
Buy one Skull Front t-shirt and Skull Front will give a shirt to a child in need.
"Kids need shirts" Skull Front. New shirts make kid feel good and rocking a Skull Front shirt makes a kid, boy or girl take pride. Simple as That.
The Skull Front Rockers want to spread the message of freedom through rock and roll.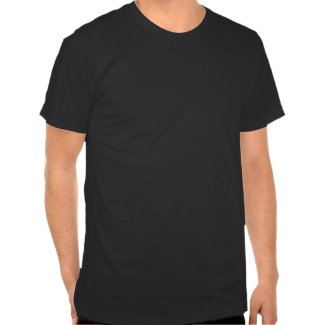 Skull Front overdrive T-shirts
by
thepman
Make a
custom design t-shirt
.
Skull Front wants to teach the kids about freedom and the fight through rock and roll. have you heard about the DHS is considering collecting DNA from kids ages 14 and up, police state fema camps, floride in the water, gmo food, slavery, child labor, drones, sound cannon, if you have been listening to niki minaj or lil wayne probably not.