this is brutal please be warned. sad. the audio alone will make your skin craw.
full video (beating starts at 15;43)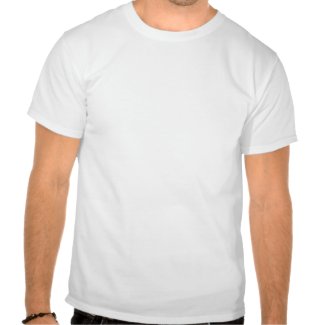 policedesign01 shirts
by
thepman
Design tshirt
designs at zazzle.com.
Security camera footage showing the police beating of Kelly Thomas, a mentally ill homeless man who later died from his injuries, at a Fullerton, California bus depot on the night of July 5, 2011.
Fullerton police officer Manuel Ramos was charged with second-degree murder in Thomas' death, and Cpl. Jay Cicinelli faces involuntary manslaughter and excessive use of force charges.
Video provided by the Orange County District Attorney's Office.