from eweek.com
A class action lawsuit filed against the social networking giant combines 21 lawsuits from across the country. Separately, a German official has also expressed concerns about Facebook's privacy approach as well.
A class action lawsuit filed against Facebook in California is seeking a whopping $15 billion in damages for privacy violations tied to the tracking of Web users.
The suit, which was filed by law firm Stewarts Law US, combines 21 privacy lawsuits filed against the social network in more than a dozen states into a single legal action. The case stems from accusations made in September 2011 that Facebook tracks user activity even after people have left the site.
According to Stewarts Law, the $15 billion figure was arrived at using statutory damages set by the federal Wiretap Act, which allows for damages of $100 per day per violation for each user, up to a maximum of $10,000. The lawsuit also claims Facebook violated the Computer Fraud and Abuse Act, the Stored Communications Act, various California statutes and California common law.
"This is not just a damages action, but a groundbreaking digital privacy rights case that could have wide and significant legal and business implications," David Straite, partner at Stewarts Law, said in a statement.
Facebook did not respond to a request from
eWEEK
for a comment.
the full story here:
facebook cass action lawsuit
Shirt a Kid
.
Buy one Skull Front t-shirt and Skull Front will give a shirt to a child in need.
"Kids need shirts" Skull Front. New shirts make kid feel good and rocking a Skull Front shirt makes a kid, boy or girl take pride. Simple as That.
The Skull Front Rockers want to spread the message of freedom through rock and roll.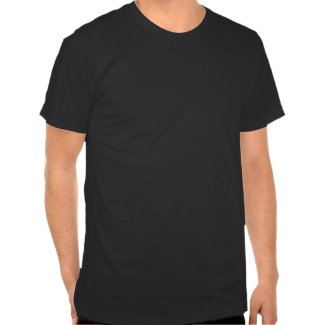 Skull Front overdrive T-shirts
by
thepman
Make a
custom design t-shirt
.
Skull Front wants to teach the kids about freedom and the fight through rock and roll. have you heard about the DHS is considering collecting DNA from kids ages 14 and up, police state fema camps, floride in the water, gmo food, slavery, child labor, drones, sound cannon, if you have been listening to niki minaj or lil wayne probably not.