Sibel Edmonds
states a terrorist cannot change the constitution only a government can.
mid nineties:
Mujahideen
trained by NATO in turkey. Also she calls to light that no one is exposing that US military are guarding the poppy fields. The opium continues to flow. Sibel claims whistle blower organizations funded by Rockefeller and Sorrose are there to hinder story coming forth. The award ceremony for Transparency was secret. How funny is that.
Shirt a Kid
.
Buy one Skull Front t-shirt and Skull Front will give a shirt to a child in need.
"Kids need shirts" Skull Front. New shirts make kid feel good and rocking a Skull Front shirt makes a kid, boy or girl take pride. Simple as That.
The Skull Front Rockers want to spread the message of freedom through rock and roll.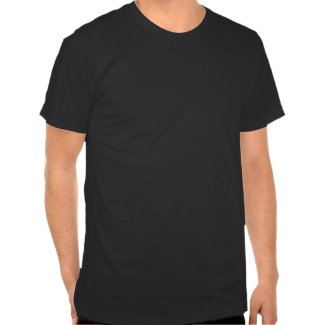 Skull Front overdrive T-shirts
by
thepman
Make a
custom design t-shirt
.
Skull Front wants to teach the kids about freedom and the fight through rock and roll. have you heard about the DHS is considering collecting DNA from kids ages 14 and up, police state fema camps, floride in the water, gmo food, slavery, child labor, drones, sound cannon, if you have been listening to niki minaj or lil wayne probably not.
National Security Whistleblowers Coalition,
Sibel Edmonds
. Her allegations of misconduct within the FBI following the attacks of September 11, 2001, came to the attention of the Senate Judiciary Committee and led to a call for an independent audit of the FBI's translation unit. She subsequently gave sworn testimony accusing current and former members of the government of treasonous activity. Edmonds is the subject of a documentary,
Kill the Messenger
, and she hosts a website,
Boiling Frogs
. The FBI has attempted to prevent the publication of her book,
Classified Woman: The Sibel Edmonds Story
.