Who Cares.
why do we need the government involved in any marriage?
people do not get distracted from the Wars and waste of money by your government.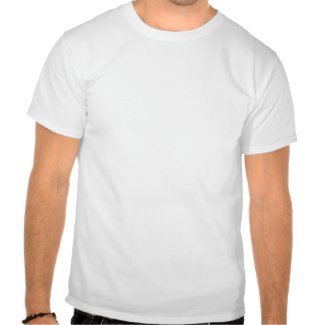 stand up and say no
by
thepman
View other
Artsprojekt T-Shirts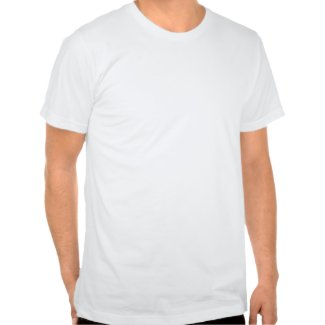 funvax, pentagon,vaccine, god gene
by
thepman
Create unique
custom made t shirts
at zazzle.com.