by Owen Bay in what's left of Austin Texas
theowenbay@gmail.com
Quit selling Austin Texas.
Articles like this,
Austin Envy : Forbes
by
Marian Salzman
, Contributor
I target Brand Me, or personal branding, including mine: trendspotter.

Here's the real story Big developers have repackaged Austin now they need to sell it to you. Now you are being sold a bill of goods. Get ready for the slow sinking of a city.
in the article it states, "If you took the best qualities of Palo Alto and Berkeley and put them together—minus the former's overambitious striving and exorbitant cost of living, and the latter's business-unfriendliness and occasional burnout factor—you'd end up with a place like Austin. It has kept itself weird."
Guess what, the cost of living in Austin is going up. Residence are being squeezed out. What you now have is an Austin Theme Park. The city is being rebuilt for the new yuppie. No hippie could live in this new economic mess called Austin Texas.
comments from the Forbes Austin Propaganda Article:
this is the best comment that describes Austin Texas:
Bruce Darling
Green Day video captures the New Austin Texas
Green Day See You Tonight
from
paul beck
on
Vimeo
.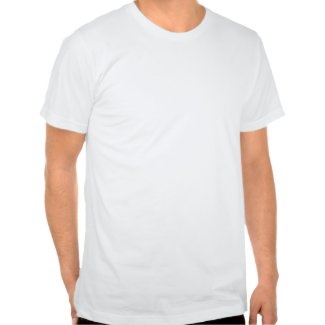 Obama Police State T Shirt
by
thepman
Browse other
Artsprojekt T-Shirts