Some dude hates people enjoying Zilker park and Barton Springs pool.
"Keep Austin Weird-ed Out"
according to KAXN :
Man threatens shooting at Zilker Park
APD steps up patrols for security
Updated: Sunday, 16 Jun 2013, 9:03 AM CDT
Published : Saturday, 15 Jun 2013, 9:55 PM CDT
Austin (KXAN) - Austin Police say a man phoned in multiple threats to 911 Saturday threatening to shoot people at Zilker Park.
APD said the man called around noon saying he had automatic weapons and that he planned to kill women, children, and police officers at Zilker Park Saturday.
Officers closed Barton Springs Pool around 2:30 p.m. and reopened the pool an hour later.
Police said they have not found the man responsible for the threats and are currently investigating.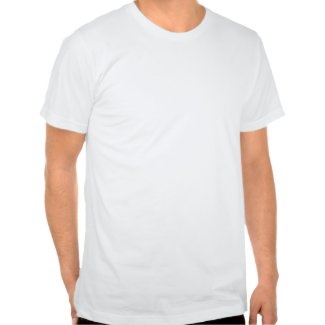 Obama Police State T Shirt
by
thepman
Design a
custom print t shirt
online at zazzle.com