Donald Trump calls For Snowden Assassinated
On
Fox and Friends
, Trump stated:
"You know, spies in the old days used to be executed."
"This guy's a bad guy and, you know, there's still a thing called execution," Trump said.
"You really have to take a strong… You have thousands of people with access to material like this. We're not going to have a country any longer." Trump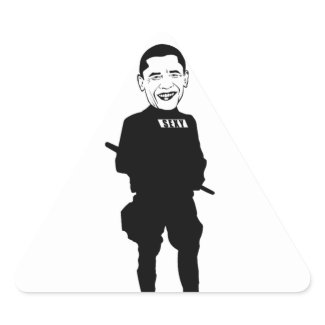 Obama Time
by
thepman
Browse Artsprojekt Stickers online at
Zazzle.com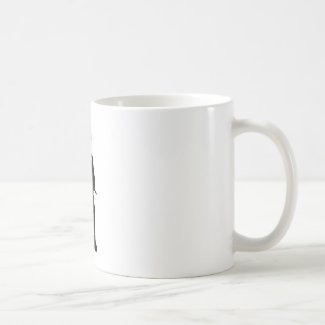 Obama Time
by
thepman
Create one-of-a-kind
custom coffee cups
at Zazzle.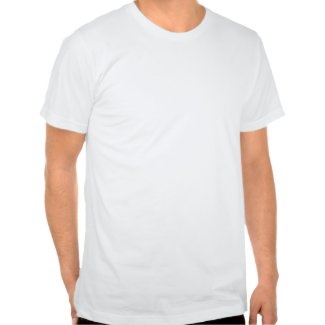 Obama Police State T Shirt
by
thepman
See more
Artsprojekt T-Shirts