Austin police report a Woman has been Found Dead Near the popular Rainey Street in Austin Texas.
4:33 p.m. update:
Police say that the death of a woman whose body was found near Lady Bird Lake on Tuesday morning is not being considered suspicious.
The woman died of an apparent suicide, police said
Not suspicious? A woman's body found by popular entertainment street and hike and bike and trail?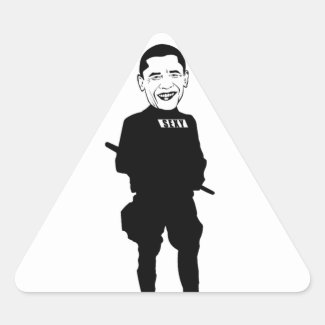 Obama Time
by
thepman
Create your own stickers
at zazzle.com