Should Lieutenant Governor David Dewhurst Brought Up On Charges For Altering Timestamp on Abortion Bill Vote.
In Sec. 37.10 of the Texas penal code detailing penalties involving perjury and other falsification it states, "A person commits an offense if he knowingly makes a false entry in, or false alteration of a governmental record."
Texas Senate Altering Timestamp on Abortion Bill Vote
time stamp change
the change:
Technology Policy Analyst Kathy Gill notes
over at The Moderate Vote
:
In my experience (I've done web work since 1993 or so), pages like this one are automatically generated from a database file. In other words, a person doesn't code the page.
In order to change something like this, someone has to change the database. And things like votes and official times, they're often (usually?) automatically generated also.
In other words, changes like this are deliberate.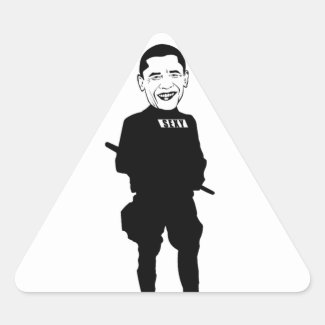 Obama Time
by
thepman
Create your own stickers
at zazzle.com
from