Benghazi attack clearly was a planned attack. Security officials asked twice for increased protection. Islamist militants armed with antiaircraft weapons and rocket-propelled grenades stormed a lightly defended United States diplomatic mission in Benghazi,
Libya
. The assailants seemed organized, well trained and heavily armed, and they appeared to have at least some level of advance planning.
Tuesday's briefing, unnamed officials from the State Department said it had never concluded that the attack was motivated by the US-made video, the
BBC
reports.

"That was not our conclusion," the report quoted an official, as saying.
Why would the Obama administration blame a poorly made online film?
Hilary Clinton's reputation may be ruined.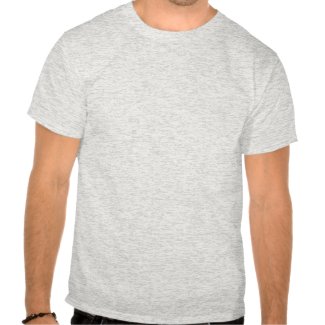 sexy riot cop prison cities t shirt
by
thepman
Browse more
Lindsay T-Shirts