Austin strip clubs sold $1.3 million alcohol in one month, state comptroller's office.
August reports
1. Perfect 10 served an estimated $323,859 in beer, wine and mixed drinks
2. W Austin Hotel, 200 Lavaca St. The W, sales of $419,800.
6. Palazio ranked sixth, sales $308,704
gentlemen's clubs – the Yellow Rose, 6528 N. Lamar Blvd.; Sugar's, 404 E. Highland Mall Blvd.; Expose, 3615 S. Congress Ave.
The Landing Strip, 745 Bastrop Highway – had bar revenues that ranged from $257,196 to $126,034, respectively, state documents show.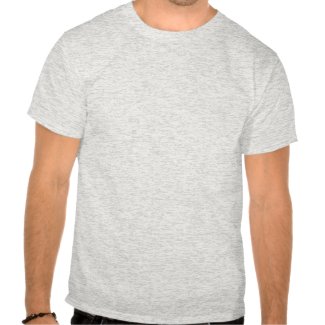 sexy riot cop prison cities t shirt
by
thepman
Shop for
custom t shirts
online at Zazzle
Top 10 list for August includes the Four Seasons Hotel Austin, 98 San Jacinto Blvd.
Chupacabra Cantina, 400 E. Sixth St.
Kung Fu Saloon, 510 Rio Grande St.
Barton Creek Resort and Spa, 8212 Barton Club Drive
The Dogwood, 715 W. Sixth St.
Blind Pig Pub, 317 E. Sixth St.
Cedar Street Courtyard, 208 W. Fourth St.
Citywide, 811 bars, restaurants and hotels reported bar tabs totaling $42.8 million, up about 7 percent from the same month a year ago, netting $6 million in mixed beverage taxes for the state.
Top sellers in other Central Texas communities include:
Bastrop: Cindy's Downtown, 931 Main St. – $51,646.
Bee Cave: Maudie's, 12506 Shops Pkwy. – $65,259.
Cedar Park: Shooters Billiards and Sports Bar, 601 E. Whitestone Blvd. – $104,322.
Georgetown: Hardtails Bar and Grill, 1515 N. Interstate 35 – $89,005.
Lakeway: Lakeway Resort and Spa, 101 Lakeway Drive – $120,973.
Leander: Jardin del Rey, 703 S. U.S. 183 – $39,839.
San Marcos: Bar One Forty One, 141 E. Hopkins St. – $86,141.
Round Rock: Third Base Sports Bar, 3107 S. I-35 – $193,218.
Across Texas, alcohol sales totaled $448.7 million in August, with the comptroller's office collecting taxes of $62.8 million.