Whistle blower of the New York Times A propaganda horn for war.
Daniel Simpson
, author of
A Rough Guide to the Dark Side
.
The New York Times money power and status drive the machine. Daniel Simpson claims the Times take dictation from those in power, a news letter for the elite.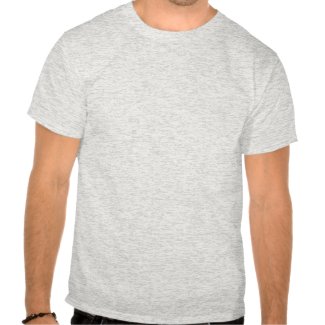 sexy riot cop prison cities t shirt
by
thepman
Put your favorite
photo on t shirt
designs at Zazzle