Is Whole Foods is hiding GMO food. So now the upper class can enjoy the damaging effects of genetically modified food. Videos have been pulled from youtube exposing the mess.
Whole Foods does not want you to know they are selling genetically modified food? Why are they afraid of labels?
Reporters have been followed and kicked out for investigating the GMO products at Whole Foods.
Whole Foods Response to pulled youtube video:
"The YouTube video showing our store Team Members giving conflicting responses to a question about GMOs reminds us that while we try to keep all our 70,000 Team Members up-to-speed on the latest information, clearly we need to do more. Some products in our stores DO contain GMOs – just like any other food store in the country, due to the pervasiveness of GMOs…"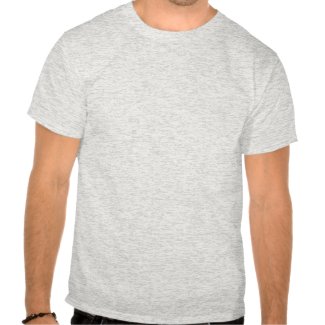 sexy riot cop prison cities t shirt
by
thepman
Put your favorite
photo on t shirt
designs at Zazzle