The Boeing 777, One recorded dead.
Several missing.
Air Plane may have clipped sea wall upon landing.
from ADC news: San Francisco Airport today.
"The triple-7 is one of the safest airplanes in use, it's been a marvelous bird," ABC News' aviation analyst John Nance told ABC News Radio. "These airplanes are over the water, over the ocean all the time and Asiana has been running them many years very successfully."
On Saturday an Asiana Airlines flight crash landed at San Francisco International Airport, catching fire, tearing off its tail and injuring at least 40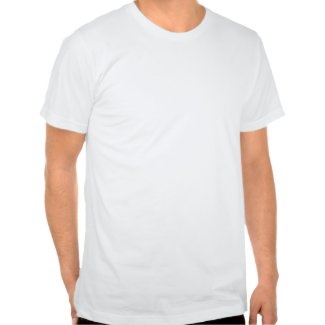 Obama Police State T Shirt
by
thepman
Check out more Artsprojekt T-Shirts at
Zazzle