owen bay reporting
here's a dreamy story:
O'HENRY HALL, 601 Colorado Street
Criminal Trespass Warning: UT Police responded to a
report of a sleeping subject at O' Henry Hall. The subject
was located and awoken from a deep sleep. The subject
stated that he fell asleep while daydreaming of unicorns
and butterflies. Officers issued the subject a Criminal
Trespass Warning and escorted him off the property.
Occurred on: 06-27-13, at 11:32 AM.
good nap disturbed by police state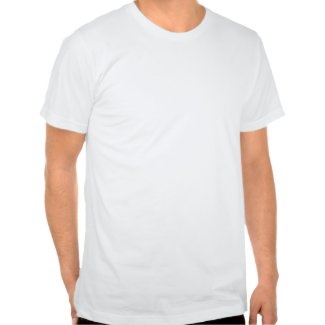 Obama Police State T Shirt
by
thepman
See
custom shirts
online at Zazzle