Both mom's claim that the voice heard screaming on the 911 tape to be their son's
"Who do you recognize that to be?" de la Rionda said.
"Trayvon Benjamin Martin," Fulton said.
Gladys Zimmerman listened to the 911 call and defense attorney Mark O'Mara questioned her about the voice in the background.
"That's my son, George," she said.
O'Mara then asked how she knew whose voice it was on the call.
"Because he's my son," she replied.
will Rachel Jantel be called back to the witness stand?
The Tale of Two Mom's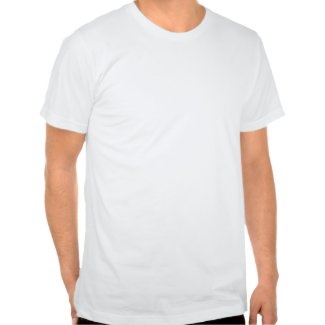 Obama Police State T Shirt
by
thepman
Find more Artsprojekt T-Shirts at
Zazzle
a few coments from the Orlando: