Austin police are searching for a clown who pulled a gun on a clerk before stealing cigarettes and cash from a convenience store Wednesday morning.
The robbery happened just before 6 a.m. at the Texco, 6605 S. Pleasant Valley., Officer Leland Ashley said.
Police said the clown walked into the store and demanded money, cigarettes and balloons threaten to Text an Anthony Weiner photo after pulling out a gun on the clerk.
The clown was able to flee the store on foot with four cartons of cigarettes, balloons and an undisclosed amount of cash, Ashley said.
The clerk was not injured and a small balloon animal was left on the counter, police said.
The robber is described as a pasty clown, 5-feet, 8-inches tall to 5-feet 10-inches tall and 130 to 140 pounds, police said. He was wearing a dark green baseball cap, dark green hooded sweatshirt, dark green jeans and dark green shirt.
He was also described as having a clown frown, police said and Anthony Weiner feels the pressure to pullout as Austin Texas crime rate explodes, murder at 360 condos, rape while announcing William and Kate name their son
George
Unconfirmed at time of post. Austin Texas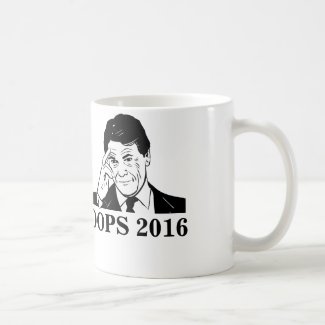 Oops 2016 mugs
by
thepman
Find other Artsprojekt Mugs at
zazzle.com