Bangkok's Chulalongkorn University received complaints over the billboard.
One of the Thailand's top universities has apologized for a congratulatory billboard. The billboard showed Adolf Hitler surrounded by cartoon superheroes.
Students came up with "a conceptual paradox to superheroes" and painted Hitler with his arm raised in a Nazi salute. Batman, Captain America, the Incredible Hulk and Iron Man were positioned around Hitler.
"Hitler as a superhero? Is he an appropriate role model for Thailand's younger generation - a genocidal hate monger who mass murdered Jews and Gypsies and who considered people of color as racially inferior," associate dean at the Simon Wiesenthal Center, Rabbi Abraham Cooper, said.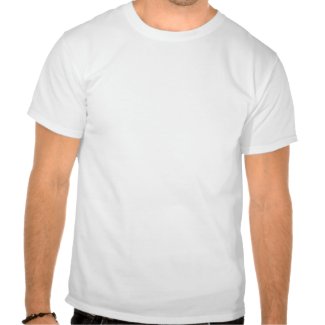 Obama Police State How You Like Me Now T Shirts
by
thepman
Find other Obama T-Shirts at
zazzle.com
"(We) would like to formally express our sincere apology for our students' 'Superhero' mural," art school dean Suppakorn Disatapundhu said in a statement. "I can assure you we are taking this matter very seriously."
Dean Suppakorn said that the idea was to show that good and bad people co-exist in the world.
"They told me the concept was to paint a picture of superheroes who protect the world," the dean told AP. "Hitler was supposed to serve as a conceptual paradox to the superheroes," he said. Serving this idea, the superheroes were painted in bright colors, while Hitler's image was in grey and black, the dean said.
"This kind of thoughtless display will not happen again," he added, vowing to explain to students "that this man caused tragedy in the world."
The billboard was removed Saturday in response to criticism.
The students behind the banner received a verbal warning from the university.