Photo of man police want to question in the murder investigation of David Villarreal.
Murder has been dubbed The Rainbow Killer.
Police claim to have video surveillance from the time period in question. Police state the video shows a white male in his 20s to early 30s, with a slender to medium build. Police are investigating.
Police allege the men met downtown and proceed to David Villarreal's condo. They believe the date went wrong.
from : AUSTIN (KXAN) - Detectives said Tuesday they have video of a possible suspect in the death of a 37-year-old man at the 360 Condominiums.
Police Sgt. Anthony Hipolito said around 9:45 pm on Monday, they received a 911 call alerting them of a missing person. The caller said they had not seen the victim in a couple days.
Officers went to the building at 360 Nueces Street and found a David Villarreal dead inside a unit on the 18th floor with traumatic injuries.
Homicide detectives were called to the scene and a preliminary investigation showed possible signs of trauma to the body. That led detectives to believe the death was suspicious.
About 3 p.m. Tuesday, detectives said they had video of a possible suspect. The person is described as a white male in his 20s to early 30s, with a slender to medium build. The video has not yet been released.
Police said they don't know the relation between the 911 caller and the victim.
Homicide detectives are expected to continue their investigation on Tuesday. Hipolito said at this point, he doesn't believe residents at the condo should we worried about their safety.
APD is asking the public to call 512-472-TIPS (8477) with any information.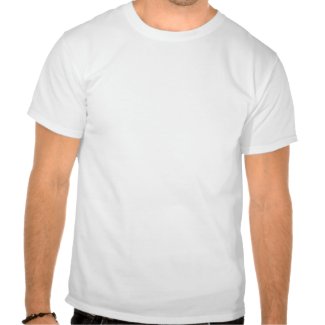 Obama Police State How You Like Me Now T Shirts
by
thepman
Find other Obama T-Shirts at
zazzle.com