Disappearing American Dream
47% of Americans have a full-time job.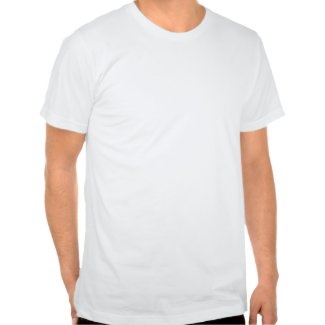 Obama Police State T Shirt
by
thepman
Create your own t shirts
online at zazzle.com
144 million Americans employed last month, only 116 million were working full-time. Friday's report showed that 58.7% of the civilian adult population of 245 million was working last month. Only 47% of Americans, however, had a full-time job.
There is a growing number of Americans slipping through the cracks of the job market.
Compare and Contrast 1 year after re-election.
June 2005 - 5.0% unemployment under Bush
June 2008 - 5.6% unemployment under Bush
June 2013 - 7.6% unemployment under Obama
June 2005 - 37M people living in poverty under Bush
June 2008 - 38M people living in poverty under Bush
June 2013 - 50M people living in poverty under Obama
June 2005 - 22M people on food stamps under Bush
June 2008 - 30M people on food stamps under Bush
June 2013 - 48M people on food stamps under Obama
July 5, 2004 - $7.3T National Debt under Bush
July 5, 2008 - $9.8T National Debt under Bush
July 5, 2013 - $16.9T National Debt under Obama