A Nevada man is suing the city of Henderson and its police under the Third Amendment.
from the gawker "Anthony Mitchell, of Las Vegas , was arrested by Henderson Police in 2011 after he refused police requests to enter his home to "gain a tactical advantage" against the occupant of a neighboring house. The Third Amendment prohibits the quartering of soldiers in private homes without the homeowners' permission."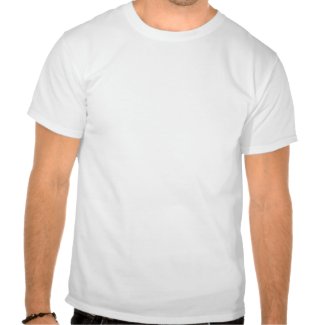 HOPE COP I am here to help Tee Shirts
by
thepman
Browse more Artsprojekt T-Shirts at
Zazzle
Mitchell said no, police then allegedly smashed open his front door with a metal ram, aimed guns at him, and shouted obscenities at him. According to Mitchell complaint, the policeforced him to lie don his living room floor. Then the police fired multiple "pepperball rounds" at Mitchell who claims that he was hit by at least of those three rounds. Michell claims his dog Sam was also hit by the rounds and left outside in 100 degree weather with no food or shade for hours.
Mitchell was arrested for obstruction.
The Mitchell's are suing for violations of the fourth and 14th Amendments, assault and battery, conspiracy, defamation, abuse of process, malicious prosecution, negligence and emotional distress.