Remember President Obama said "If I had a son, he'd look like Trayvon,"
Judge Okays Testimony About Trayvon Martin's Marijuana Usage
We don't know if George Zimmerman is guilty, or Innocent but this has come out from smokinggun.com:
Medical examiner Shiping Bao told jurors that he had changed his opinion with regard to whether Martin's marijuana level could have affected his physical or mental state on the night of the shooting. Bao initially concluded that the amount of THC (tetrahydrocannabinol) in Martin's blood would not have had any impact on the 17-year-old's behavior.
Obama "Choom Gang"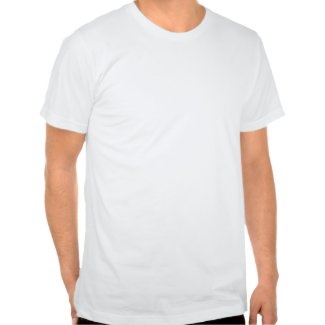 Obama Police State T Shirt
by
thepman
See more
Artsprojekt T-Shirts
Zimmerman's call to a non-emergency police line, he told a dispatcher that a person he was observing (who turned out to be Martin) appeared to be "on drugs."
Rachel Jantel did not mention if he was high.
However, during his testimony last week, Bao referenced Martin's THC level, noting that "Marijuana could have no effect or some effect." In