Edward Snowden Venezuela Vacation Video:
NSA is watching you Edward Snowden, This video reminded us of an artist rendition of Snowden on the run. Video created by Paul Beck music by the Flaming Lips.
Venezuela has excepted Snowden's request for political asylum.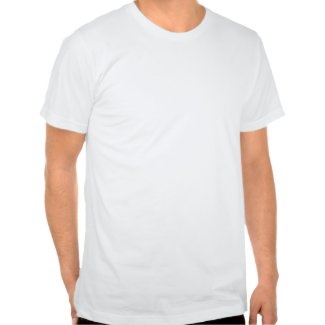 Obama Police State T Shirt
by
thepman
Create unique
personalized tee shirts
from zazzle.com.