Media spreads image of fake racist:
www.dailymail.co.uk Members of this group held signs that read: 'We're racist and proud,' 'Remove the Black Panthers from the U.S.A.' and 'If Zimmerman is a "White Hispanic" then President Obama is a "White Black."'
Renee Vaughan
:
Community Organizer pretending to be Racist Zimmerman Supporter
Renee Vaughan from Austin Texas.
The Gateway Pundit
probed the woman holding the racist sign and exposed her to be a member of a far left environmental group, known as the
Texas Campaign for the Environment
.
Fake protester?
from br

eit

bart
: UPDATE:
Brandon Darby
interviewed Renee Vaughan
at the rally. She told him her sign means that "there are people here who are racist and apparently think that's OK. I'm not one of them. I'm being sarcastic."
Well Renee it did not come across that way.
Brandon Darby? Hey Austin recognize that name.
from http://www.texastribune.org: Darby, once a leftist radical who by 2008 was an informant for the FBI, had notified authorities of an anarchist plot to hurl Molotov cocktails at the conservative gathering. Federal agents arrested two young radicals before the attack could be carried out.
When Darby's role as an informant was revealed, he was instantly reviled by his radical friends, so Breitbart's gratitude was a welcome surprise.
What is going on?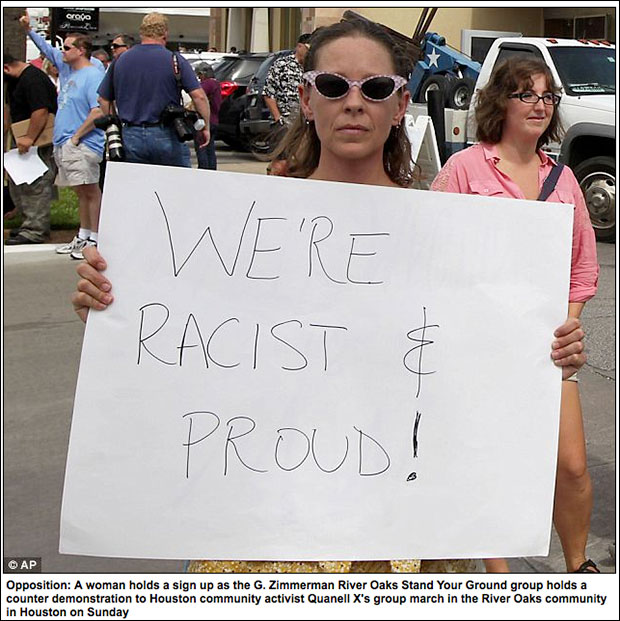 fanning the flames
b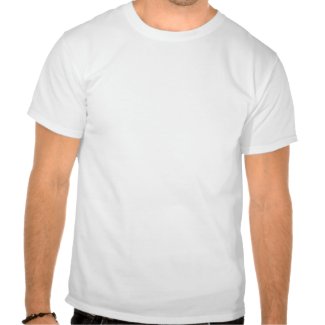 Obama Police State How You Like Me Now T Shirts
by
thepman
Make your own
custom t shirts
online at Zazzle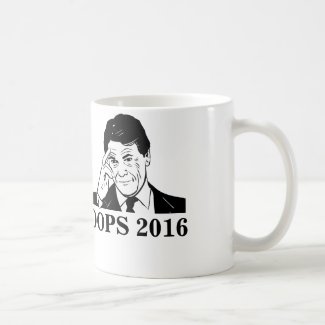 Oops 2016 mugs
by
thepman
Browse other
Artsprojekt Mugs