The higher educational system is broken and exploiting the young. For profit lending institutions and profit number driven university system is setting young eager students up for a life of poverty.
To make it parents cosigned the loan. The whole family got sucked into the system. The cost for the degree does not match the potential income. The lender has know risk. The government covers the lost. The tax payer gets the bill.
Kellen thinking of his exciting future.
Kellen Kleinfelter,
"I can't even off myself, because then the debt goes to my family."
here is Kellen story from cnn:
My music school cost me $183,000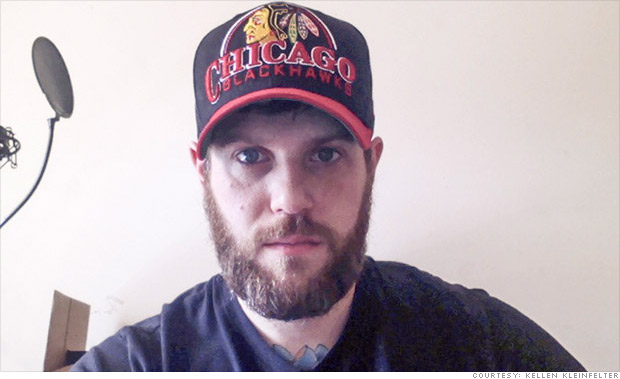 Name: Kellen Kleinfelter
School: Berklee College of Music - 2007
Student loan balance: $173,000
Kleinfelter plays the electric bass guitar, getting a professional music degree from one of the premier colleges for contemporary music study, and racking up $183,000 in student loans.
After graduation, he owed monthly payments of $1,400 to the lender Sallie Mae. But Kleinfelter couldn't make a single payment, because he didn't earn enough at the music warehouses where he worked moving boxes at $7 an hour.
The lender hounded him. "They'd call three or four times a day. They were very tough. I'd try to diffuse the situation with humor. I offered them a kidney. I asked if there was a mop I could come push at Sallie Mae. But mostly I'd say, I don't make $1,400 to give you."
Eventually, he got a job doing information technology support engineer for a tech company. He now pays about $700 a month after Sallie Mae worked out a new monthly payment based on his income.
"I pay more in student loans right now than I do in rent," he says. His parents co-signed his loans, which is another burden he feels. "It's the most depressing thing. I can't even off myself, because then the debt goes to my family."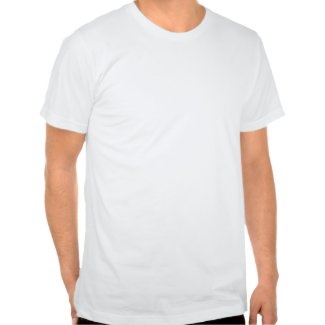 Obama Police State T Shirt
by
thepman
Get the best in
tshirt printing
at Zazzle.
some of the comments from cnn: